Chilli peppers (jalapeños, habaneros, red pepper, cayenne), with their fiery nature, are very popular spices and have been known for their health benefits for a long time. The plant originates from Central America where the mayans and Aztecs used them in cooking, for medicine and in battle as a type of chemical warfare (similar to pepper spray). They have been used in Mexican cuisine for centuries, before the Spanish and Portuguese spread their use around the world. The chilli, like tomato and eggplant, is actually a fruit belonging to the nightshade family. Chilli peppers contain an impressive list of phytonutrients that are known to have disease-prevention and health-promoting properties.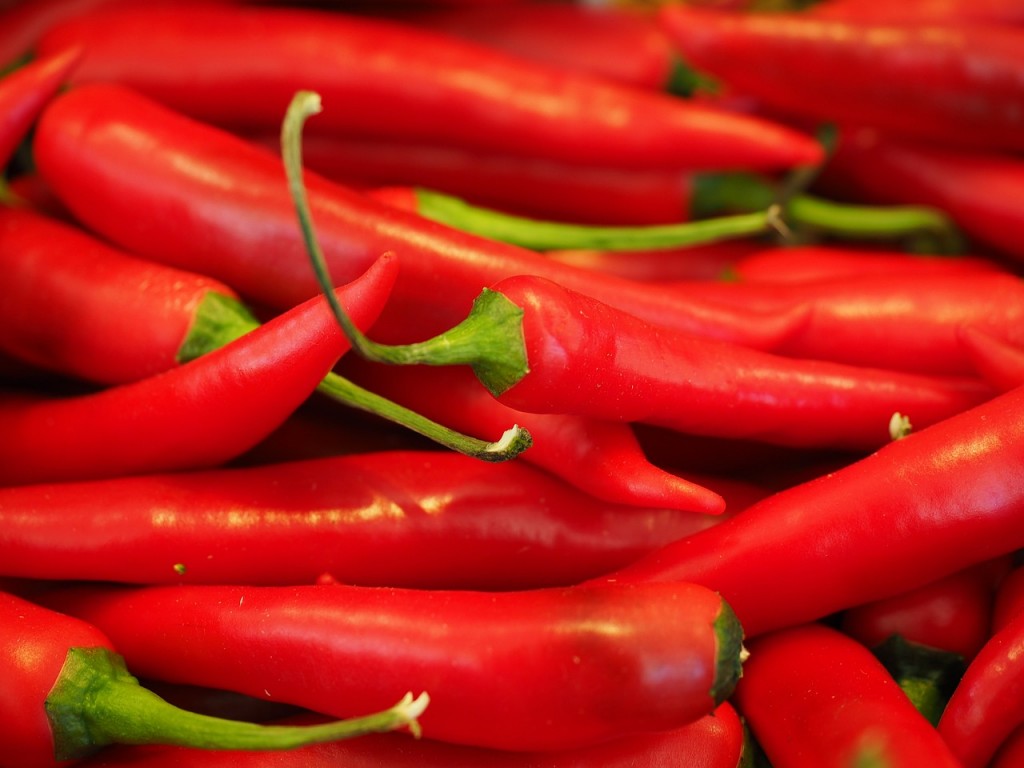 Chillies, like all nightshades, contain an alkaloid compound which is their natural defence mechanism which is designed to protect them from being eaten. The alkaloid phytonutrient  found in peppers is called capsaicin, and this gives the plant it's strong, spicy, pungent flavour. Capsaicin is believed to have anti-bacterial, anti-carcinogenic, analgesic and anti-diabetic properties. It has been shown to reduce tumours, particularly in the lung, stomach, pancreas and prostate, by making the cancer cells self-destruct. Pretty cool hey?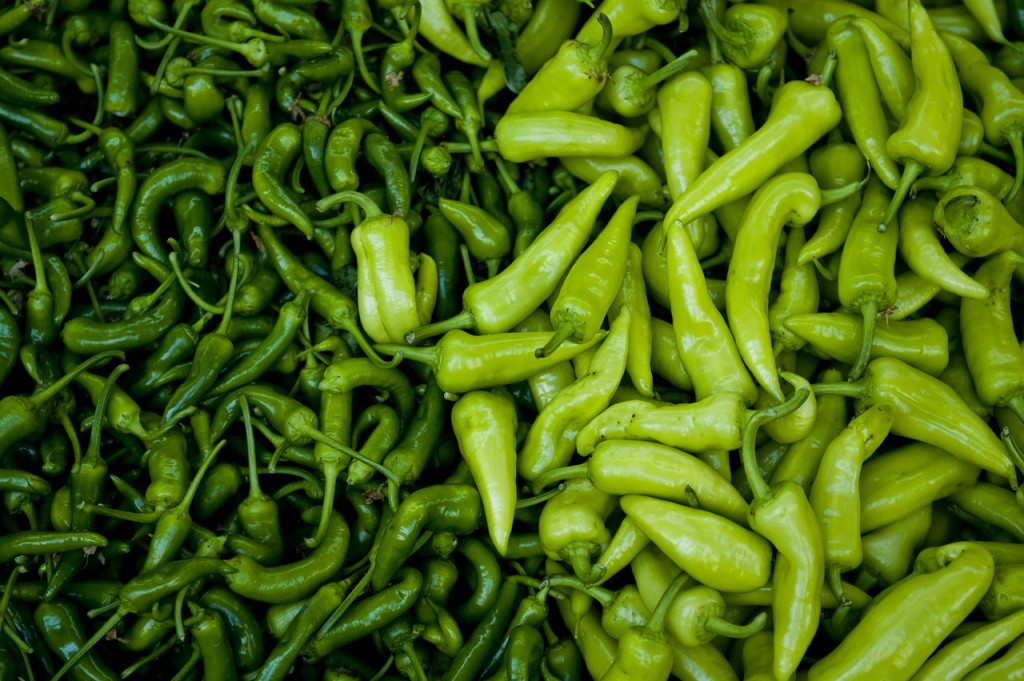 Fresh chilli peppers are a rich source of potent antioxidants, which protect your cells from free radicals attacks that could lead to damaged cells and DNA mutation, which can then lead to cells turning cancerous. The antioxidants in chillies are vitamin C (which also boosts your immune system), vitamin A and beta-carotene.
Chillies also contain a good dose of minerals like potassium, iron, and magnesium. Potassium is an important component of cell and body fluids that helps to control heart rate and blood pressure. They are also a very good source of B vitamins.
Chillies can reduce cardiovascular disease by protecting against the build-up of cholesterol, and they protect your stomach lining and well as boost your metabolism. But, as with all nightshades, don't overdo them as they can backfire. In high concentration, capsaicinoids can be toxic and block nerves from communicating with each other, which can cause muscle and joint pain. So, as my gran always used to say, "everything in moderation".
x