The awesome thing about smoothies is that they are quick, tasty and easy to digest. You can pack a whole pile of phytonutrients into one easy drink! This fresh and lightly sweet smoothie is a real winner on a warm afternoon!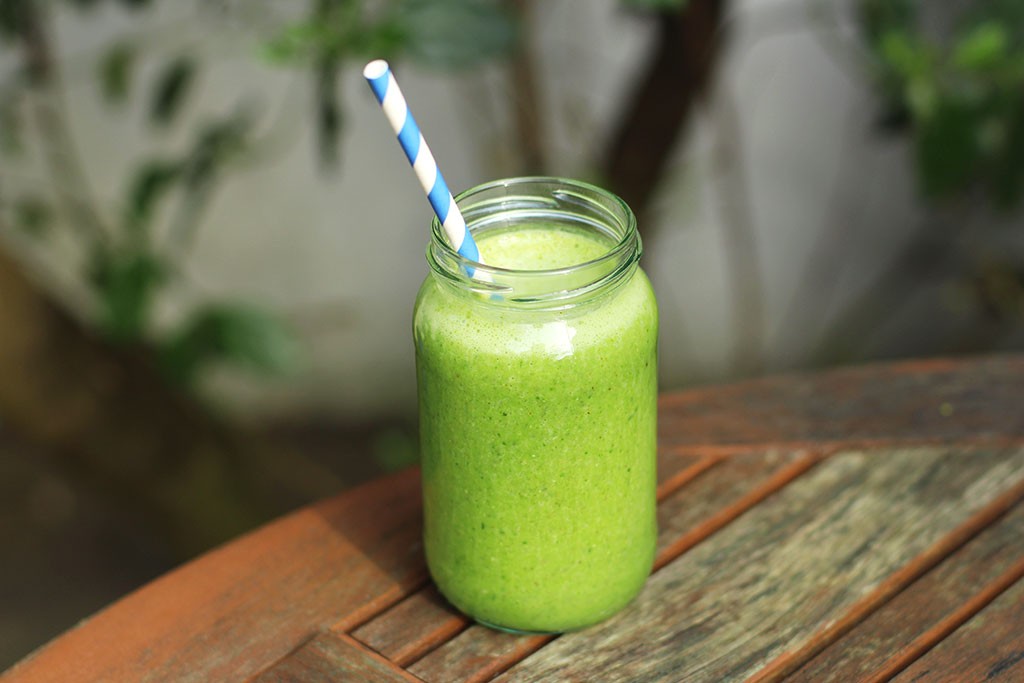 Ingredients
1 cup almond milk (or another dairy free alternative)
1 ripe banana (peeled and preferably frozen)
1 cup of spinach (tightly packed)
1 tbsp. chia seeds
1 tbsp. almond butter
2 ice cubes
½ tsp. pure vanilla extract
Dash of cinnamon
Instructions
Place all ingredients in a blender, blend until smooth. Serve and enjoy!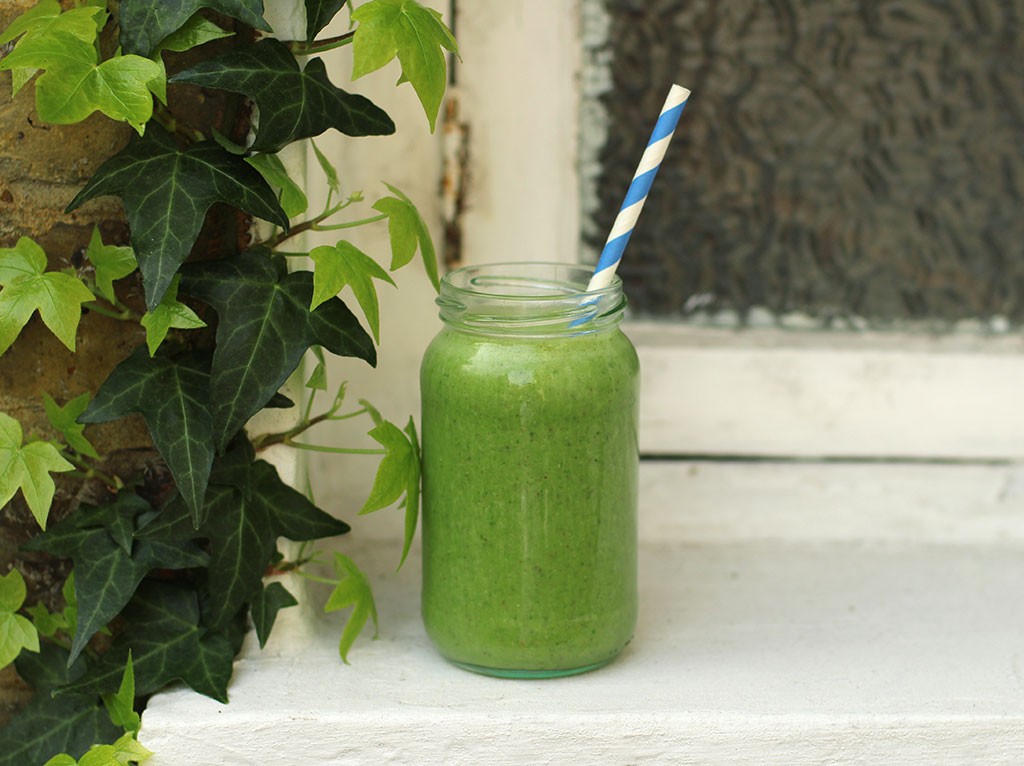 x