Don't let the avocado put you off with this drink! Blended together with coconut milk and banana, this refreshing smoothie is a delightful drink for any time of the day. It has a very light sweetness (thanks to the dates) and incorporates our favourite champion seed – the chia.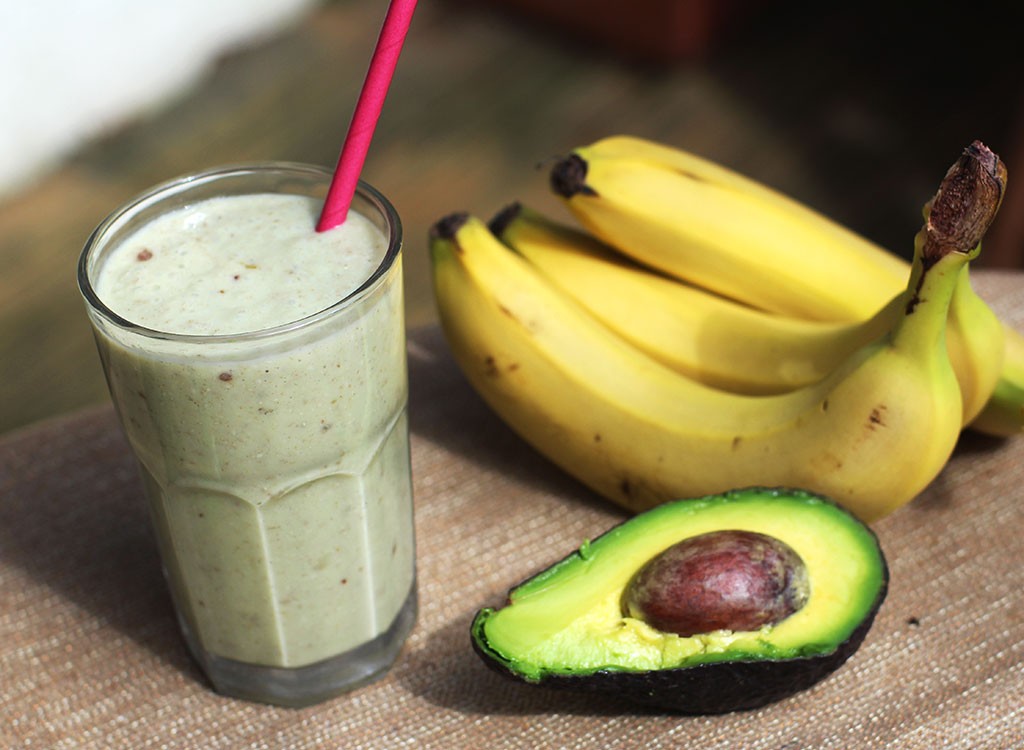 ]
Ingredients
1 banana (peeled)
½ an avocado
Juice of 1 small lemon
1 tbsp. chia seeds
3 dates
300 ml. coconut milk
1 tbsp. desiccated coconut
A couple of ice cubes
Instructions
Place ingredients in a blender and blend until smooth. Serve and enjoy!
x