Mushroom bomb you ask? Cause it's an explosion of flavour yo! This is a great non-meat addition to any BBQ. It's quick, easy and packed with delicious goodness. The tin foil parcel acts as an oven on the BBQ, infusing with the garlic and rosemary. You can use button, chestnut or chopped portobello mushrooms.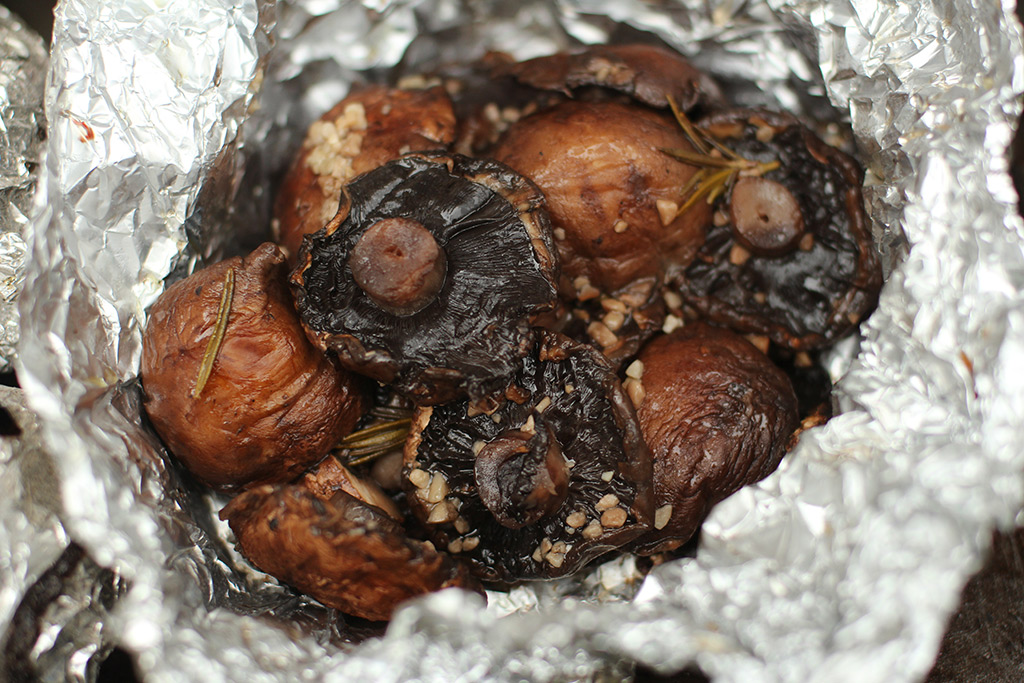 Ingredients
A punnet of mushrooms
Chopped garlic
Chopped ginger
Rosemary
Salt and pepper (to taste)
Instructions
Take some tin foil and make a bowl shape parcel.
Place mushrooms in the tin foil bowl along with the garlic, ginger, rosemary sprigs and salt and pepper.
Close the parcel and put it on the BBQ grid (this can be put on early while the fire is still settling).
Leave for an hour or so (peek inside to see how it's doing).
When the mushrooms are soft it's ready to go.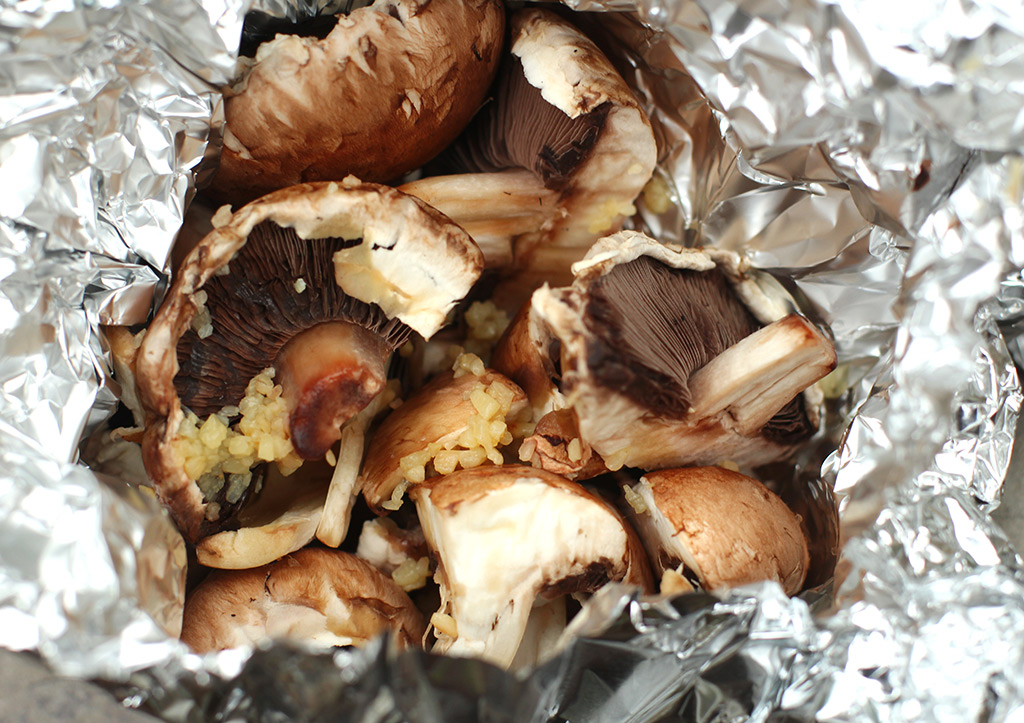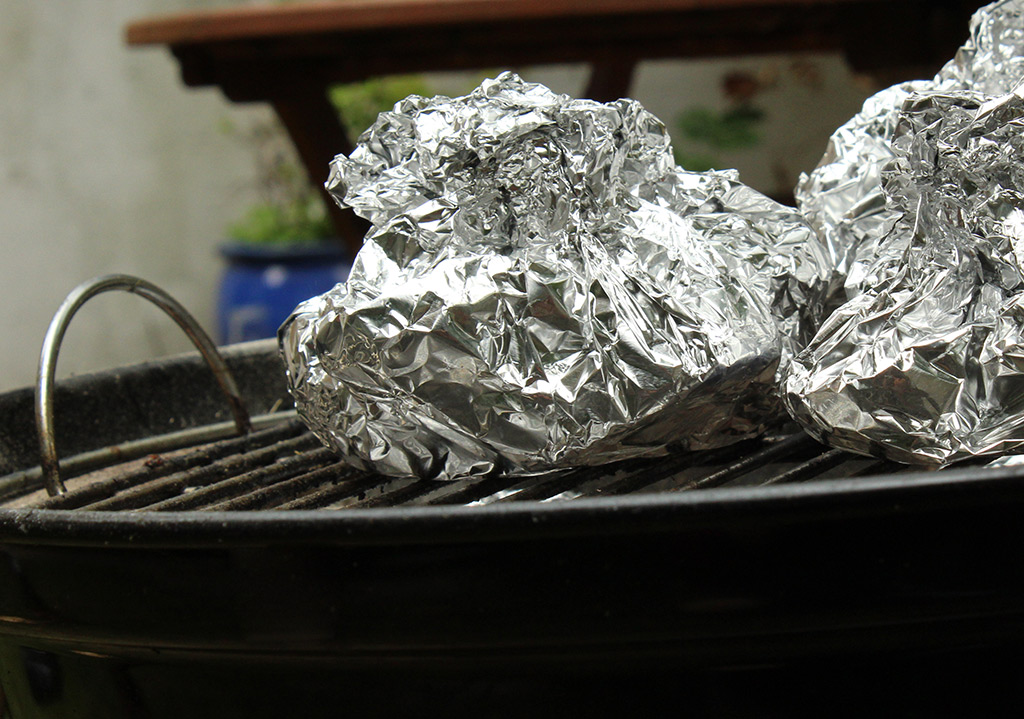 Making the world a healthier place through the creation of a like-minded community who share experiences, provide support and promote wellness. A community that lives and eats beautifully.

Inspired by love, life, family and knowledge.