Curcumin is the magical phytonutrient in turmeric, which is the main ingredient in curry powder. Turmeric powder is ground from the stem root of the Curcuma Longa plant (hence Curcumin), and one of the most researched compounds in medicine.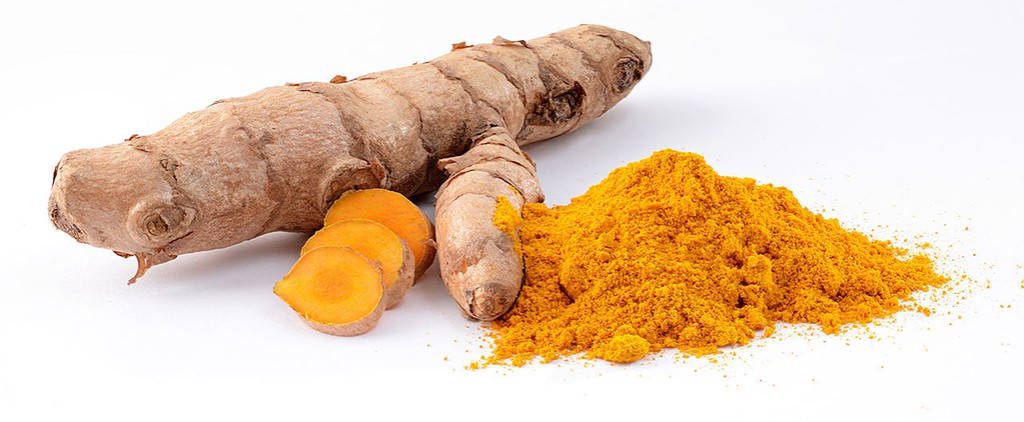 Curcumin is a powerful antioxidant that can neutralise harmful cancer-causing free radicals, reduce inflammation and slow the growth of tumours. It has the ability to stop the blood supply to the tumour causing it to starve. It can prevent regrowth of cancer stem cells which lie at the heart of many tumours, as well as it has been shown to actually kill cancer cells (B lymphoma cells). Not only that, curcumin is known to stop the action of an enzyme that produces negative, inflammation causing enzymes which is a known cause of cancer. It also has been shown to stop the enzyme that limits glutathione production (glutathione is a crucial antioxidant that helps the cell maintain its correct oxygen levels and fight off the effects of stress hormones).
Curcumin stops unwanted bacterial action in the stomach and intestine including the nasty work of Helicobacter pylori, a bacterium known to be responsible for stomach ulcers and some stomach cancers. We believe this bacteria was one of the main catalysts of Jon's stomach cancer.
The health benefits of this phytonutrient keep stacking up – curcumin has potent antiviral, antibacterial and antifungal properties. It helps with digestive disorders, it has the ability to detoxify, strengthen and protect the liver. It has also been shown to be helpful in preventing the blockage of arteries that can eventually cause a heart attack or stroke by lowering cholesterol levels and inhibiting the build up of "bad" LDL cholesterol. It also helps relieve the symptoms of arthritis, joint aches and pains.
All in all, this is a wonderful immune system strengthener, and should be included in your daily diet as much as possible.